Type #220-240 Casing Insulator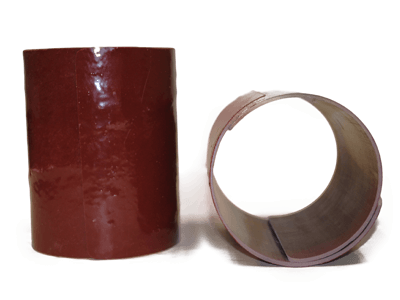 A tough, inexpensive, 2 piece casing insulator that electrically isolates a gas main carrier pipe from a steel casing. The two pieces snap together surrounding the carrier pipe and separating it from the casing. No tools, banding or welding are required.
Generally used to correct or prevent casing shorts where the carrier pipe enters and exits the casing.
Available in special lengths.