FRP "Flatties"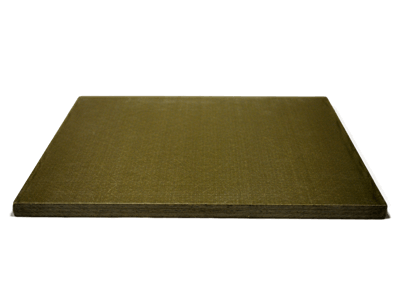 FRP FLATTIES are made of a select combination of random glass mat reinforcements saturated with polyester resins combined with suitable fillers. These composites are cured and compressed under moderate pressure to form smooth dense laminates. FLATTIES tolerate joint loading and are resistant to cold flow. They will not become brittle at cold temperatures Stocked dimension include 6″ x 12″ and 12″ x 12″ squares or economical larger 3′ x 6′ and 4′ x 8′ sheets. Available thicknesses include 1/16″, 1/8″, 1/4″, 3/8″, 1/2″ and 1″. Will be glad to quote on special dimensions and thicknesses
FRP FLATTIES have numerous applications in the natural gas distribution and transmission and liquid pipeline industries.
They eliminate or correct above or below ground metal-to-metal electrical contacts, particularly on underground steel mains.
Custom fitting as non-corrosive, non-conductive spacers or shims.
A standard product for spacing, isolating or protecting pipes and valves from their supports.
Ideal protection for coated tank bottoms.